Sulfur Study / Patrick McGean / Restore Regenerate / Repair / Life-Force

250 - 500g (8.81 - 17.63 oz.)




Ancient Purity's No.1 Powerhouse Supplement. Our MSM Organic Sulphur is direct from the Sulphur Study, we have tried and tested many Organic Sulphurs and found this one to be our number one choice by far. Derived from pine lignans sourced from marine pine trees. Sulphur is a chemical element that is present in all living tissues. After phosphorus and calcium, it is the third most abundant mineral in the human body. Our Flagship Supplement that replaces Sulphur lost due to artificial fertilisers, and as a food supplement to promote oxygen transport across cell membranes. This unique form of crystallised Organic Sulphur crystals far surpasses most other MSM available, encourages self repair, whole body oxygenation and improves the cells' capability of flushing out toxins and excess fluids. Ancient Purity MSM Organic Sulphur is of the most powerful supplements on earth.
Ancient Purity Presents MSM Organic Sulphur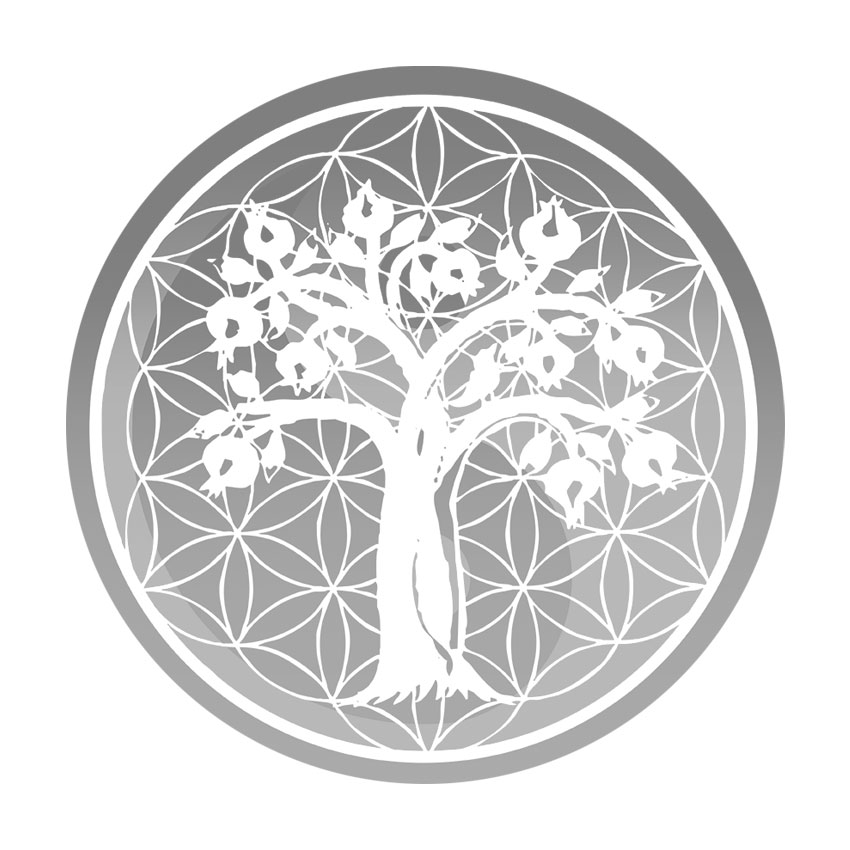 MSM Organic Sulphur... Life-Force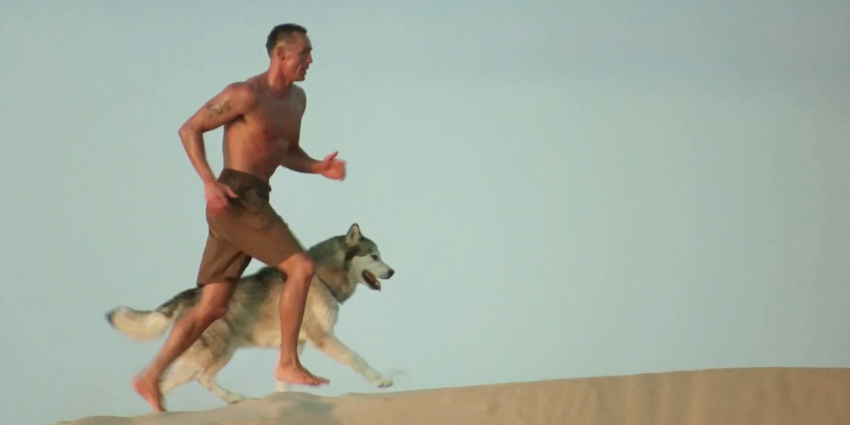 MSM Organic Sulphur - Regeneration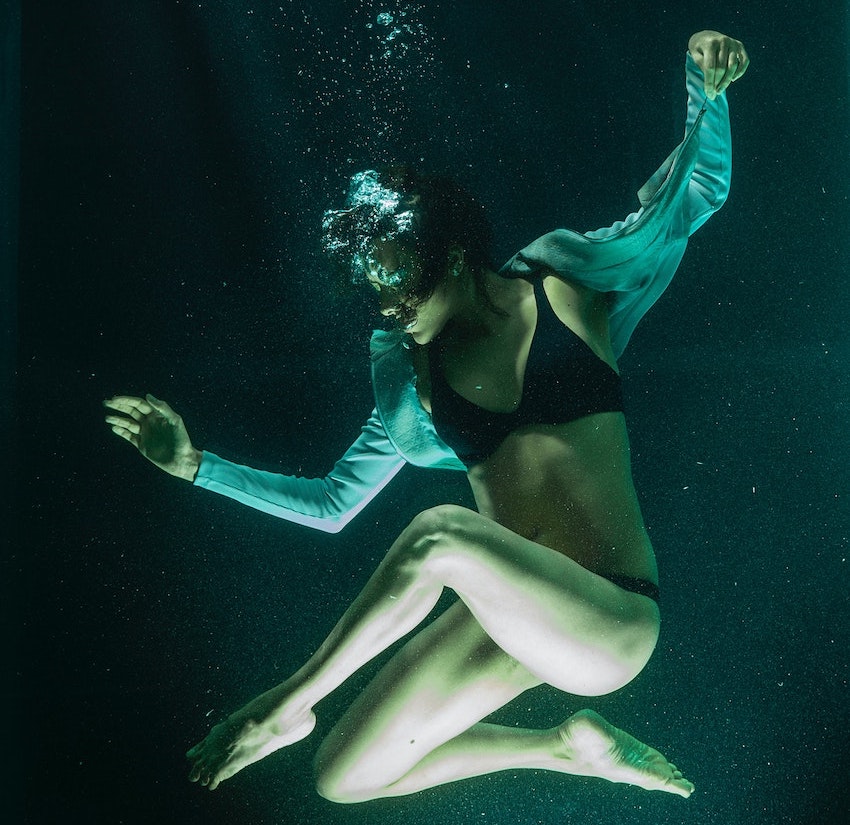 Organic Sulphur Sourced from Pine Tree Lignans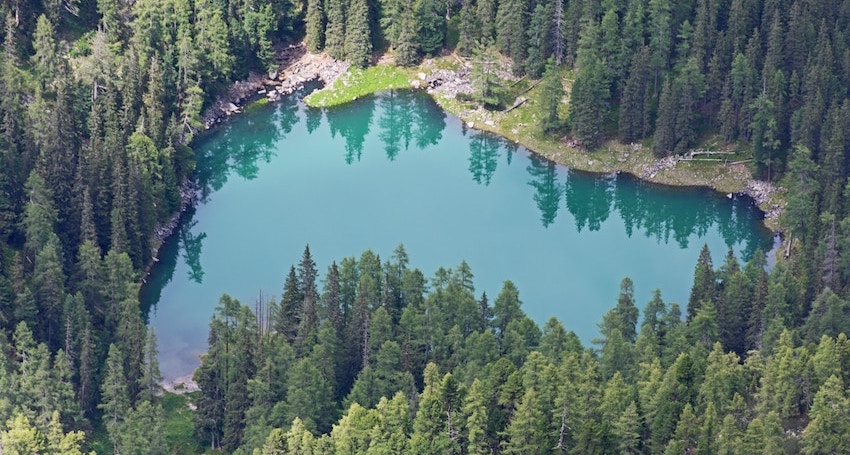 Experience Real MSM Regeneration - Order Today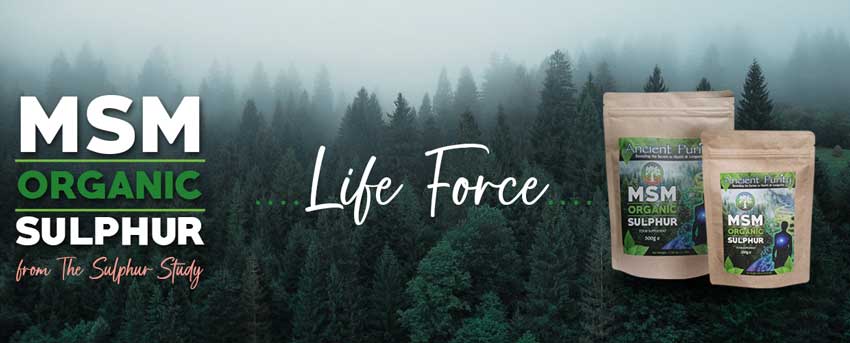 Methyl Sulfonyl Methane (MSM) 99.8% Pure Sulphur.
(Derived from pine lignans sourced from marine pine trees. No fillers, anti-caking agents or preservatives).
Produced to ecological standards, free from agro-chemicals. Non-irradiated and GMO-free.
Organic at source.
Adults: Take 1 teaspoon (4 grams) twice a day (Morning & Evening) = 8 grams daily. Or take it as directed by your healthcare practitioner, Do not exceed the recommended daily intake.
Directions: Dissolve in clean, filtered water, follow with glass of water to wash down. Take at least 30 minutes away from any food or other supplement.
Bodybuilders (90kg/ 14 Stone + Individuals) Take 6 grams twice daily = 8 grams daily. 
My Personal Use: I take 16 grams a day, I cycle it, sometimes doing a month on month off sometimes a few months off as I've been taking MSM Organic Sulphur regularly since 2014.
WARNING: If flu-like symptoms or headaches result, they may indicate that detoxification is occurring. In this case, take Ancient Purity MSM Organic Sulphur with food or increase the amount -- immediately -- rather than stopping. The Arthritis Foundation advises people taking blood thinners to avoid MSM Organic Sulphur. They also report that excessive amounts of MSM Sulphur could cause an upset stomach or diarrhoea. Most people can take the usual range of 8 grams per day of powder without serious side effects. As we at Ancient Purity always recommend, people should talk with their doctor before taking the supplement long-term.
NOTES: Ancient Purity MSM Organic Sulphur is a health supplement with a wide range of uses. Scientific research shows that it may be helpful in decreasing joint pain, reducing inflammation, enhancing skin health, alleviating allergy symptoms as well as speeding recovery after physical exercise. MSM Sulphur plays a pivotal role in the production of collagen and glucosamine, both of which are crucual for healthy joints and bones, and in producing immunoglobulins, which aid our immune systems.
Ancient Purity Organic Sulphur is a food, not a drug. Organic Sulphur is not stored in the body and it is considered to be non-toxic.
Ormus Gold: If you are using Ormus Gold, it's thought that MSM can deactivate Ormus Gold, so you should take the both of them 12 hours apart.
Brand: Ancient Purity.
Size: 250/500g (8.81 - 17.63 oz.).
Container: Kraft paper pouch.
Estimated Shelf Life: 2 years from purchase.
Storage: Store in a cool dry place. Keep out of reach of children. 
MSM Organic Sulphur Lowdown MSM Organic Sulphur is a dietary supplement that is composed of methylsulfonylmethane (MSM), an organic compound that contains sulphur. It is commonly used to support joint health, reduce inflammation, and promote skin and hair health. MSM is found in foods such as milk, eggs, fish, and vegetables, but is often depleted during food processing and cooking. The supplement form of MSM is made by extracting sulphur from a variety of sources, including plants, and is believed to offer many health benefits. It is also used as a natural remedy for conditions such as arthritis, allergies, digestive system disorders, and skin conditions. Healthy Fruit Punch (MSM Sulphur)

Ingredients

1 teaspoon Real 100% Lime Juice or Juice from two limes.
1 teaspoon Ancient Purity Kakadu Plum Syrup.
1 tablespoon Ancient Purity Organic Sulphur. (Dissolve in a little warm filtered water first)
Any bitter natural juice such as Cranberry or Yellow Grapefruit. (After 3 weeks you'll stop noticing the punch's bitterness when your body begins its Sulphur cycle).

Preparation

Put all ingredients in your blender.
Blend very well.
Enjoy your Fruit Punch drink!

MSM Organic Sulphur Lemonade

Ingredients

250 ml Coconut Water. 
10 Grams of Ancient Purity MSM Sulphur. 
2 Tablespoons of Lemon Juice. 
1 Teaspoon of Tropical Forest Honey Fermented with Lemonpeel (Available @AncientPurity).
Ice Cubes

Preparation

Mix Coconut Water, MSM Powder, Lemon Juice and Raw Tropical Forest Honey well. 
Add Ice Cubes (If desired).
Enjoy!
MSM Lemonade This is a very refreshing, cleansing beverage, perfect after a session in the gym. The lemon juice's tartness disguises the bitterness of the MSM Sulphur a little.
Q: What is the dose?
A: Please see Suggested Use above.
Q: Is there any more info on dosage?
A: Yes, you can find more information in the videos.
Q: How much water should I be drinking?
A: A rough guide is to work out your body-weight in pounds, take halve of that weight and drink that amount in ounces each day, with an ounce being 30ml. So for example, some one weighing 10 stone: That's 140 pounds. Halve of that is 70, so 70 ounces of filtered water. That would be 70x 30ml to get the total ml in a day, which is 2100ml. This would be 2.1 litres of water per day (2100ml).
Q: Is your MSM Organic Sulphur plant based?
A: Yes, it comes from pine lignans sourced from marine pine trees in the USA.
Q: Is it a Petrochemical derivative?
A: No.
Q: What Is MSM?
A: MSM is the abbreviation for Methlysulfonylmethane – a patented derivative of DMSO that appears to have all the anti-stress, anti-ageing, and anti-pain benefits of DMSO. MSM is odourless, so it provides these results without having the major drawbacks of DMSO.
Q: Does MSM Occur Naturally?
A: Yes, MSM is found naturally in many foods when they're absolutely fresh – particularly in green plants, certain algaes, and a variety of fruits, vegetables and grains, and in some seafood and meats. But it's quickly lost as freshness passes, and it is effectively destroyed by the heat involved in cooking virtually any food.
Q: Your MSM is 99.7% pure. What is in the remaining 0.3%?
A: Pharmaceutical MSM is 99.9% as is the Opti Brand MSM. The 3% is what is found in nature, 3% we believe is what makes Organic Sulphur work, while the 99.9% including the Pharmaceutical grade does not. The 3% are not heavy metals or other toxins as they are lost in the process of making crystals. 3% is why Organic Sulphur works and MSM does not. Personal experience is the only way we know how to demonstrate why Organic Sulphur works and MSM does not. The Sulphur is tested at the source for effectiveness before it is shipped.
Q: If it Occurs Naturally, Why Is It Patented?
A: The patents aren't on the substance MSM itself but on the method used to extract or to synthesise it. The first use of MSM was primarily by veterinarians (particularly those with high-earning race horses).
Q: How Does It Work?
A: MSM is an excellent source of Sulphur, which is required for proper assimilation of the alpha amino acids Methionine and Cyteine. It also is required in the molecular structure of many proteins, catalysts, and enzymes in the body. That's why it benefits us in many ways.
Q: I want to take Organic Sulphur with Vitamin C for collagen production what do I do?
A: The Sulphur Study recommend taking the Vitamin C separately to the Sulphur at a different time of day. 
Q: How Safe Is It?
A: MSM is as safe as any other natural food product (when the pharmaceutical-grade MSM is used).
Q: How Much Of It Do I Need?
A: Daily doses ranging from 250 to 750 mg twice daily have been recommended for adults. Less MSM appears to be required when it's being taken with the "proper" amount of Vitamin C (with that amount being, in the opinion of many experts, 10% of the amount of Vitamin C as compared to the weight of the MSM being ingested).
Q: I have mercury/amalgam fillings is it safe to use MSM Organic Sulphur?
A: All of the mercury will be eliminated with brushing and ingesting Sulphur but the amalgams will stay. The mercury will be gone from your body as mercuric sulphate, harmlessly in the stool, into the toilet. Mercury anywhere in the body once sulphated leaves harmlessly just as all of the radioactive junk from Fukushima sulphates out harmlessly. It is not only safe but recommended by dentists in the MSM study. Reversal of gum issues always impresses dentists.
Q: Can i boil the MSM, add it to tea?
A: You can't boil it, Sulphur evaporates at 271 degrees Fahrenheit. You could heat the water first and simmer the tea and then add the Sulphur when it cools to a drinkable temperature. It melts at 108 degrees and that won't hurt it.  Only don't boil it, add it later. OR: add it to hot tea not boiling tea.
Q: What is the difference between Sulphur from Marine Pine Lignans and Sulphur that's been mined?
A: Per Patrick McGean (who runs the Cellular Matrix (Sulfur) Study in the US: "Organic means processed by a plant. That which men mine which is mineral sulphur and not bio-friendly".
Q: Please confirm whether your Organic Sulphur is made without using a high heat distillation process, which damages the sulphur crystals, and without silicon dioxide?
A: Confirmed. Our sulphur is not distilled and silicon dioxide is not used in the formalising nor the packaging of the product.
Q: Does your Organic Sulphur go through any distillation process?
A: No. Per Patrick McGean, who founded the Cellular Matrix Study in the US, researching the use of Sulphur to treat all sorts of conditions, and who supplies our sulphur (abridged): "No distilled MSM nor distilled organic sulphur has been effective in our research, they do not make scars go away, they do not allow cells to regenerate, not because of the distilling but because they can not leave anything alone, they add anti-caking agents and pulverise their stuff for those who will make pills of caps, none of which have ever worked. [Distilled also] does nothing to protect and repair the damage of radiation exposure [whereas] pure organic sulphur does."
Disclaimer:
The products and the claims made about specific products, articles and claims made in the articles and information written on or through this site have not been evaluated by Ancient Purity, the MHRA, the FSA or the United States FDA and are not approved to diagnose, treat, cure or prevent disease. The information provided on this site is for informational purposes only and is not intended as a substitute for advice from your physician or other health care professional or any information contained on or in any product label or packaging. You should not use the information on this site for diagnosis or treatment of any health problem or for prescription of any medication or other treatment. You should consult with a healthcare professional before starting any diet, exercise or supplementation program, before taking any medication, or if you have or suspect you might have a health problem. Providing a product for sale does not imply Ancient Purity recommendation of that product, its suitability or its efficacy. Ancient Purity cannot give medical opinions. No comment or entry in this site or in any communication from Ancient Purity may be taken as such.
Prices and promotions are subject to change without notice. Customers should always carefully check all the details printed on the package before opening the product. Whilst all efforts are made to ensure accuracy of description, specifications and pricing there may be occasions where errors arise. Should such a situation occur the company cannot accept your order. In the event of a mistake you will be contacted with a full explanation and a corrected offer. The information displayed is considered as an invitation to treat not as a confirmed offer for sale. The contract is confirmed upon supply of goods, Prices and promotions are subject to change without notice.
Please read the Terms and Conditions of using this site, by using the site you are accepting the terms and conditions.
All Material on this site © 2023 Ancient Purity Ltd Registered in England & Wales 07801142 VAT Reg 168 335 488