About Ancient Purity
Ancient Purity was founded in England in 2010 following years of research and work in natural health by 2 friends, Tom Stavely and Clive De Carle. Since 2015 Ancient Purity has been run by Tom Stavely with an incredible group of long-term friends and his brother James. We have a collective interest in natural health, adventure and holistic and alternative lifestyle. Our goal in 2010 was to supply authentic natural health foods and supplements that could be trusted and got results, at that time it was still very difficult, our slogan in those days was "Revealing the Secrets to Health & Longevity". By 2020 we certainly felt we had revealed them and of course so do others and there is always new information coming out.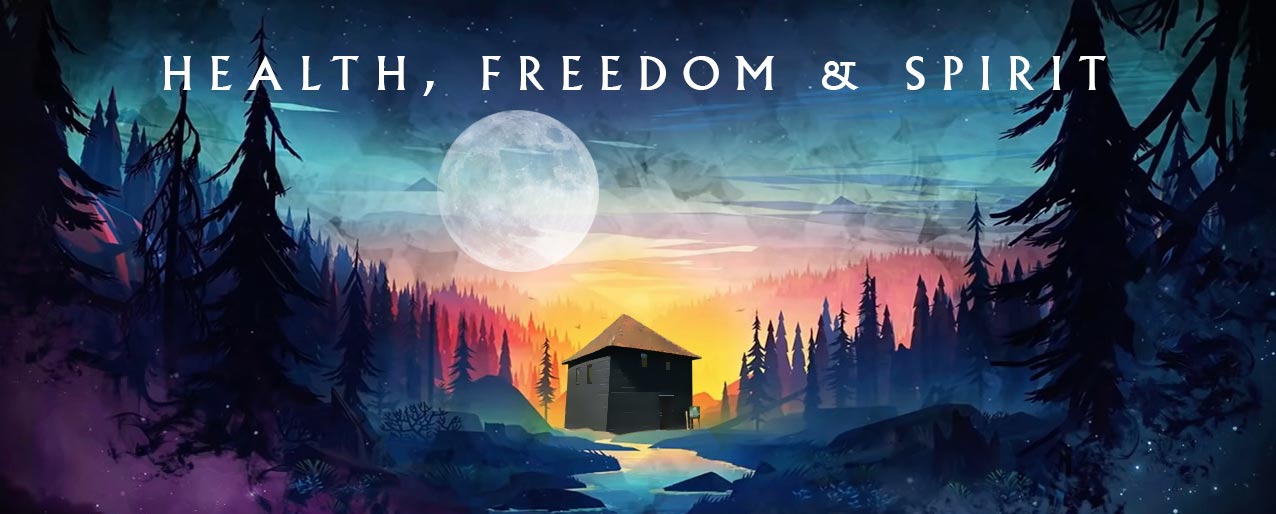 With natural health being a massive passion and pleasure to work in, daily research is the norm. So, we always have new and often very ancient things turn up at our site. In 2020 we decided to change our slogan to "Health, Freedom & Spirit" because we felt that each of these was under attack and also that ultimately each of the 3 needed to be functioning fully in everyone's life to truly be happy. We are far from a normal supplements company... if you follow our social media you will see we actively promote real news, and expose many untruths that the whole world is being subjected to, we want the world to wake up and experience real Health, Freedom and Spirit!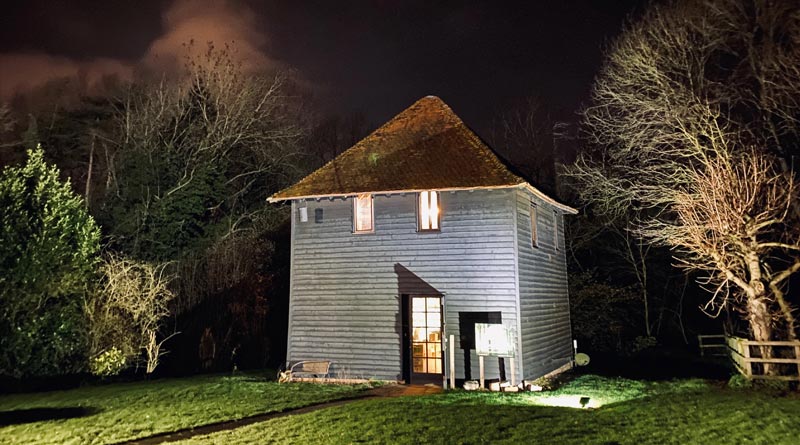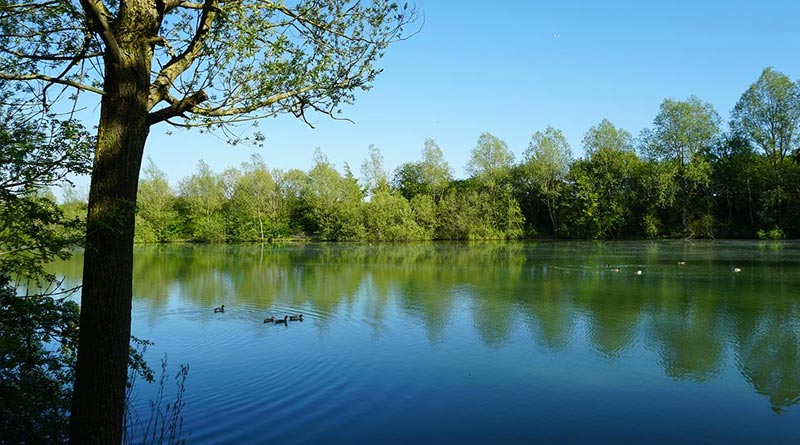 Absolutely nothing is outsourced at Ancient Purity, when you phone us you talk to us, you can visit and meet us and get a hug and take a walk with us around the grounds or sit in for a herbal tea and read one of our old books on health (we have some obscure ones). We wrote all the content on our site, each and every bit of information on every product, tech and food was written by Tom. The site was designed by Tom with our in-house web designer Paul. Ewan and Tom designed all the packaging/labels. We have created all our own promo ads and all the videos you see are also our own work. Gary and Fox run our warehouse, stock and logistics whilst product packing is handled by Jaki in our GMP unit offsite. James manages the admin, wholesale accounts and the general running of the business with our bookkeeper Michele. Tom actively searches for and researches the highest quality organic Super-Foods, Food Supplements & Cutting-Edge Health Products from around the world. He also reads and writes about them as well as giving free guidance to people seeking to improve and enhance their health naturally.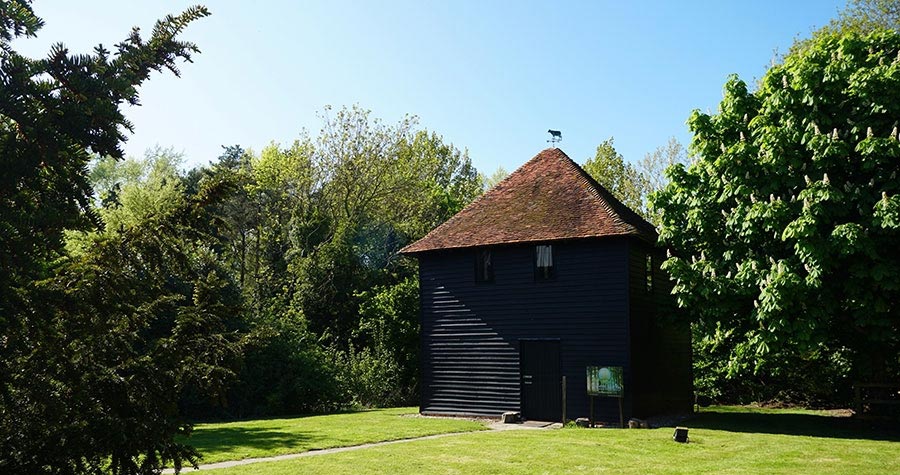 The rules are that our supplements must be clean, safe and powerfully effective at a therapeutic dose. In the UK Ancient Purity leads the field for information. In the spirit of Freedom we give extensive information to help you truly understand the capability of each product. We are often asked why we don't list products as "Organic". Organic certification is consenting to government involvement in our business, we have never wanted this and since 2020 that has become even more apparent not to let any authority get involved with our business. Instead we want our customers/friends to shop with us based on trust. It is due to this trust that we consume our own products because we want the very best in nutrition, it's all clean, natural, free of GMO, non-irradiated, produced to ecological standards and free of anything nasty. Many of our products are sourced from their indigenous country of origin. You can trust in us that we want the very best for you and ourselves. It absolutely has to be the best for us to even consider taking it or stocking it, we collectively want to live long, healthy and happy lives then leave this place very old, wise and enlightened... hopefully also have made the world a better place.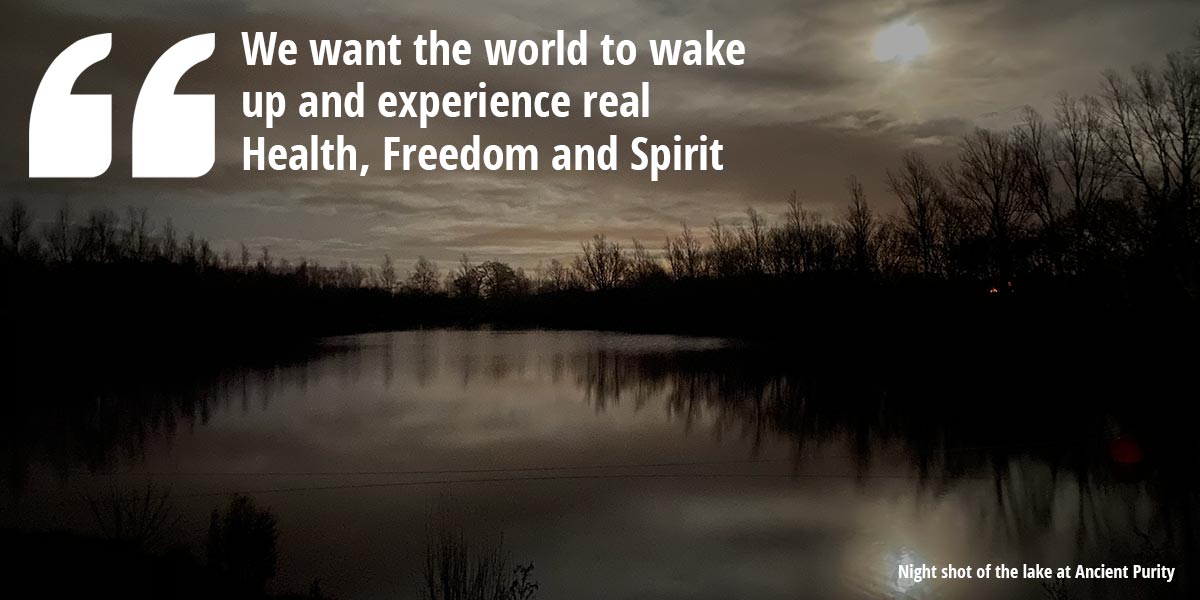 At Ancient Purity we consider all of you friends not only customers and we'd love to meet you so come visit us in picturesque Little Braxted, Essex, England. Or come and see us when we do our next event. All information will be presented in our Newsletter or on social media platform. Take a look around our website and have a good read. We will in late 2021 be launching a catalogue, so you can read at your own leisure... Stay in touch!