Ancient Purity was founded in England in 2010 following years of researching and working in natural health. We are a company of family and friends who have a collective interest in natural health. We have researched and sourced the highest quality organic Superfoods, Food Supplements & Cutting Edge Health Products from around the world that will enable you to optimise your development and regain your health. Ancient Purity products are sourced from the highest quality and most reliable producers in the world today. Purposely avoiding products that are deficient in active ingredients or containing GMO's like so many supplements available on the market.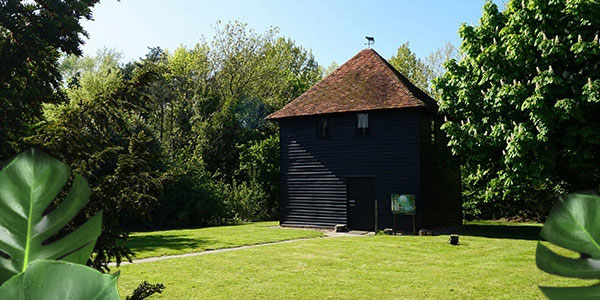 We present natural, real health in superfood and supernutrient form along with health technology that encourages the body's healing capacity. It's your body that does the healing, supplements and devices simply provide the correct fuel the body requires to make this possible. We spend much of our time investigating the latest health discoveries as well as searching for the lost health secrets of the past. Our goal is to educate and guide you to understand how to return to health or how to optimise it naturally and effectively.
We aim to promote the use of natural health across the world as the first step to promoting health and recovering from a lack of it. We pride ourselves on our reputation of providing a personal, friendly service and exceptional health products. We hope you will join us in choosing to live a healthy, abundant, happy life and put your health first.
At Ancient Purity we consider all of you friends not customers and we'd love to meet you so come visit us in our Unit in Little Braxted, Witham, Essex, England or come along to one of our Natural Health Events.
Environment: Ancient Purity recycles, all cardboard boxes we receive are shredded for packaging, bubble wrap and boxes are used again, we also collect boxes from near by companies.
Field Testing: You will see field tested logo's next to products, we gradually try and test every product we sell and eat all the superfoods. Although we would insist that any product is used as part of a specific protocol or for the intended reason. It's very important to have an intention as to what one wants from a food supplement or superfood.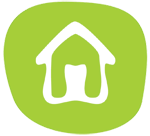 Living Natural Health Daily: Ancient Purity's unit in Little Braxted, Witham, Essex, is set in the grounds of lakes and woodland, the building is over 700 years old, we pay more to be here than to be on a industrial estate because we want to be surrounded by nature. We eat healthily, we grow food as much as we can at our homes, we use food supplements and eat superfoods, we make smoothies in the spring and summer. We go to festivals and do stalls we meet all our friends and natural health practitioners, all of us spend our leisure time in nature as much as possible and attend work-shops and seminars on natural health. We are constantly researching and testing supplements with the goal to only supply and consume the very best.