Contact Us
Office / Warehouse
Ancient Purity Ltd
The Dovecote
Little Braxted Hall
Witham
CM8 3EU
ENGLAND
Telephone: 0333 0112 829
Open 10am - 5:30pm Monday - Friday
Please select a form to cover your enquiry.
Visit Us
Come and visit us Tuesday to Friday at our base in rural Essex. Our building is 15th century and the only of its kind left in the UK made from the same timber as Cressing Temple (granted to the Knights Templar in 1136) the ancient historical site is just 8 minutes away. We have a few large lakes on the grounds and some incredible wildlife not often seen or heard in busy county parks. Nearby there is a cafe on the lake and a tradtional English pub "The Green Man", Little Braxted itself was awarded village of the year in England 2015, there are some beautiful walks around, it is also home to the medieval St Nicholas church which is in the Doomsday Book, take a look at our GALLERY PAGE to see some of our pictures of the area, we also have some videos on our YOUTUBE CHANNEL. You can quite easily spend a day here and we are also close to Colchester, Englands oldest recorded town and of course Cressing Temple as mentioned before. We have a large additional range of products that are not on the website, a selection of rare health books, we all work from here, nothing is outsourced, so feel free to come down and meet us, have a chat and look around the area.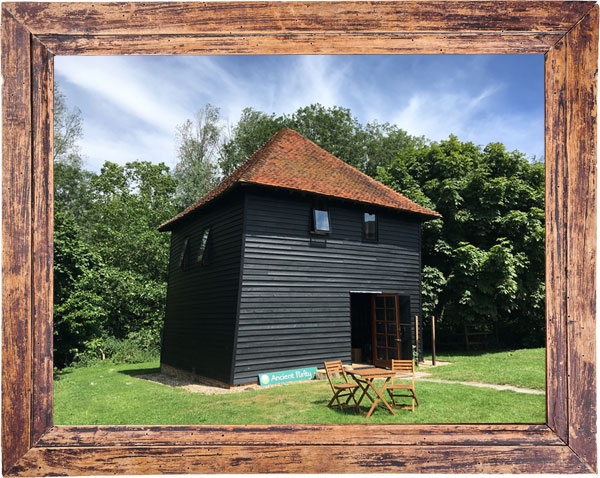 Our unit (over 500 years old) has a moat round the back.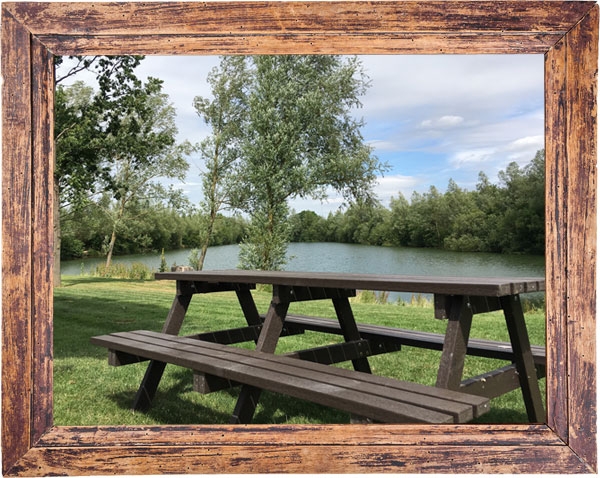 The lake on the grounds where we have lunch on sunny days.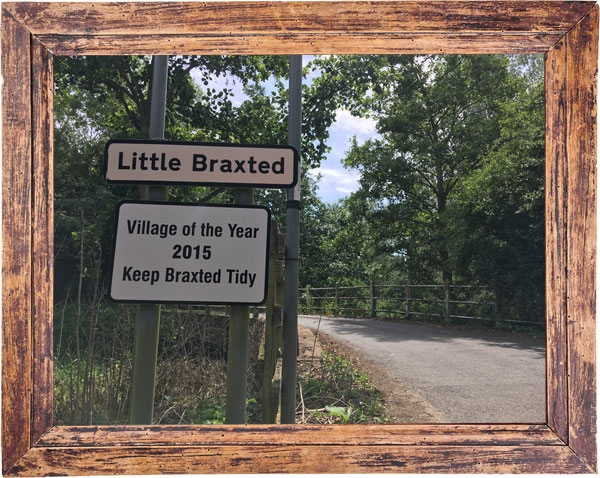 Spend an afternoon looking round this amazing village.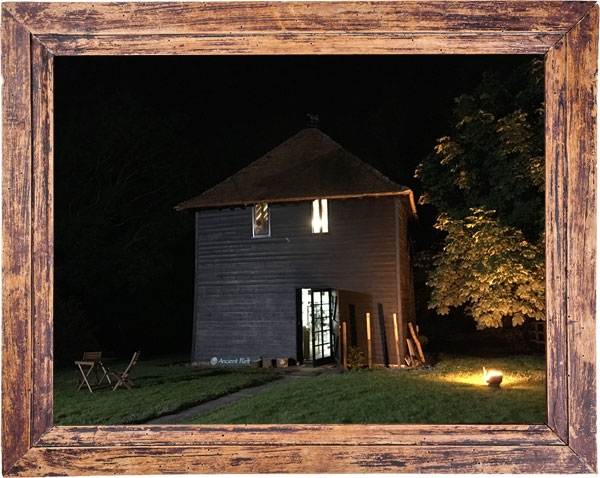 By night, bats are sleeping inside.